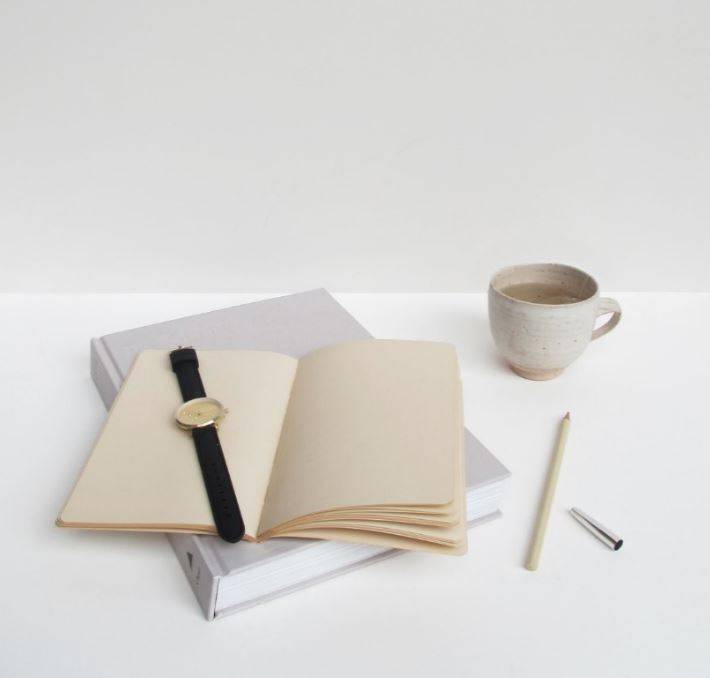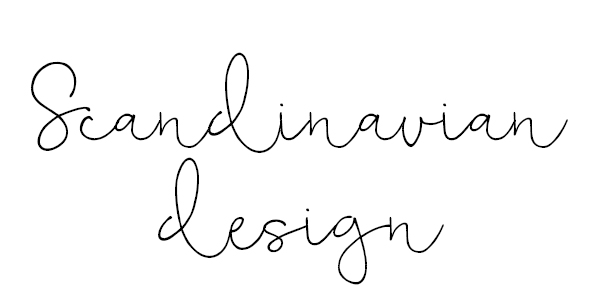 Indulge in beautiful Scandinavian design
Scandinavian design is light, airy and stylish; Elegant without being dated, classic without being boring. Pilgrim jewellery is Scandinavian design at its best. We are a Danish jewelry designer, and we have taken the Danish design heritage as our starting point and manufactures Danish jewellery in a minimalist design. A design which works whether you're combining it with an outfit consisting of T-shirt and jeans, or with your party outfit on your way to fun and trickery.
Tanned skin and Scandinavian design
Even though the Danes and the Danish weather don't always see eye to eye, no place is quite as charming in summer than Denmark. Bare legs in summer dresses, sandals on your feet and tanned skin – then you know it's summer in Scandinavia. The icing on the summer cake is one or several pieces of jewellery to supplement your outfit and emphasise your unique sense of style. Do you prefer simple and elegant, or do you go at full blast when it comes to glamour? At Pilgrim you'll find Scandinavian jewelry for any type of fashion style, and you can mix and match as you see fit. Go for instance for a simple, minimalist ring, gold or silver-plated which fits you perfectly and brings out your summer tan. Or how about a more voluminous ring plated with gold or rose gold for all the summer parties?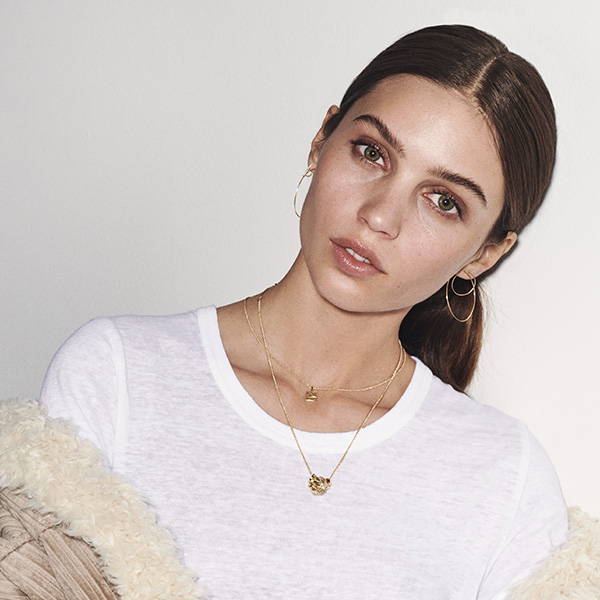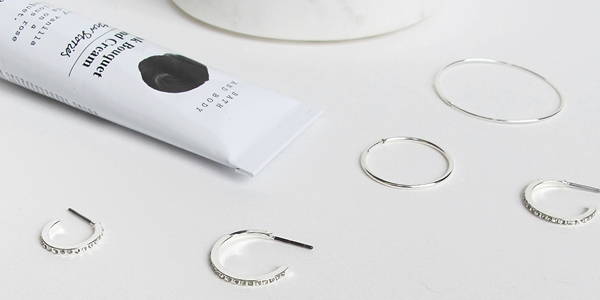 Beautiful minimalist jewellery in silver, gold and rose gold
At Pilgrim you'll find a great selection of different Danish design jewellery and Danish design watches. All minimalist jewellery and minimalist watches are very stylish and comes in different metals. There are minimalist accessories for everyone; No matter if you prefer gold-plated jewellery, if you swear by silver, or if you'rein love with the feminine rose gold, we've got it. You will also find hematite coloured jewellery and Scandinavian watches in the same colour. Everything is designed in Denmark and has its origin in the Nordic and Scandinavian aesthetics. Pilgrim is one of the Danish jewelry designers, who manufacture Danish designed jewellery in silver. Silver is always elegant – also on tanned skin, which is often associated with gold jewellery. The beautiful play of colours, when the sun hits the silver adds a cool touch on a warm day.
Danish minimalist watches
At Pilgrim you'll find more than Danish designed jewellery – you will also find Danish design watches, which are stylish items in both dark and light colours. Choose the more simple models in the delicate Nordic colours, or go for the minimalist watch in darker colours with a bit more attitude.
Pssst! Do you want brand new fashion inspiration in you inbox?